Fitness in Zurich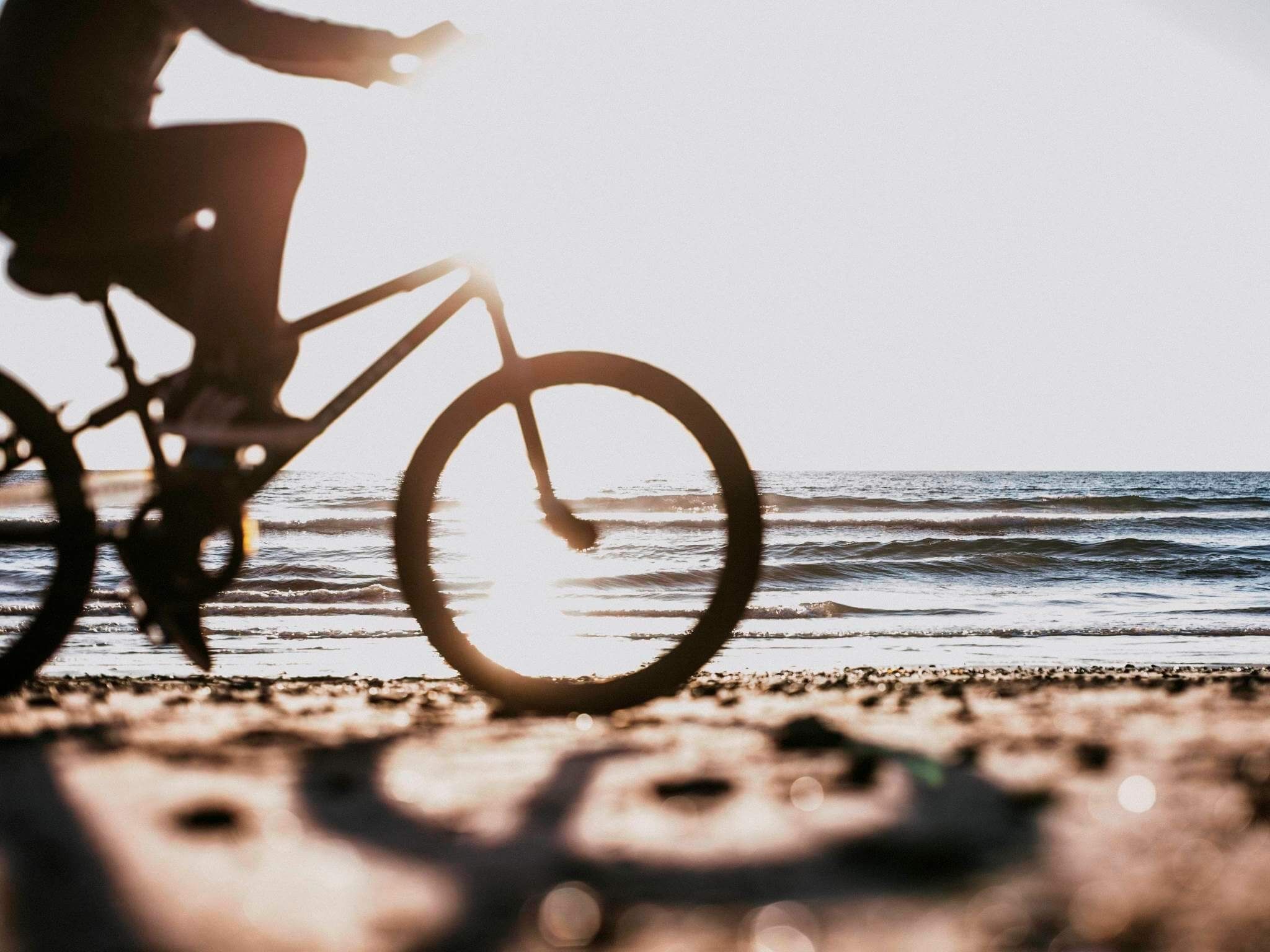 Would you also like to keep fit on your holiday or utterly pamper yourself? Then visit the newly-arranged Fitnesspark Stockerhof in the neighbouring building of the hotel (for a fee). In addition to the most modern strength and endurance training equipment, a variety of courses such as Pilates and Aqua Well awaits you.
The spacious spa complex has an inviting sauna and bathing area, and the variety of massage treatments on offer promises bodily relaxation. Fitnesspark Stockerhof also offers special features such as a brine bath, steam bath and sanarium.
Opening Hours
Monday to Friday: 06:30 AM – 10:00 PM
Saturday & Sunday: 09:00 AM – 08:00 PM
Address
Fitnesspark Stockerhof, Dreikönigstrasse 31a, 8002 Zurich
Gym in the bag
The small fitness center in one bag
Stay fit and motivated with our new gym in the bag offer!
Exercise anywhere you want and have your workout in your hotel room or at the beautiful Zurich Lake, which is only a 2 minute walk away from the hotel.
Simply ask our staff for the gym in the bag!
The equipment consists of:
1 mat
1 gymnastic rubber band
2 dumbbells each 5kg
1 gymnastic roll
1 measuring tape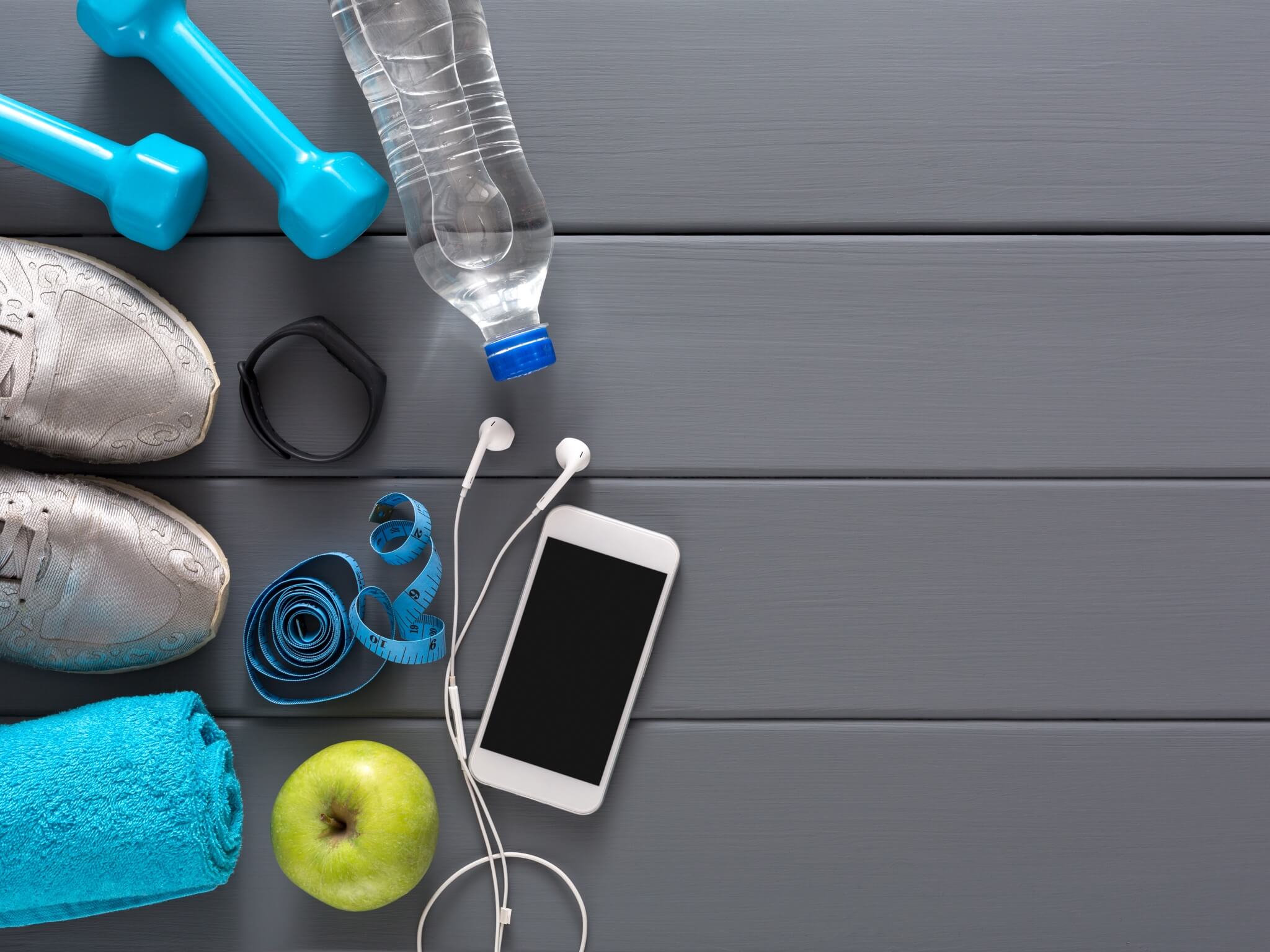 Jogging at Lake Zurich
Do you prefer to train out in the open air? In our Jogging Guide we show you the most beautiful jogging routes around Lake Zurich. These are around 10 km long and take you on gravel and asphalt paths from Wollishofen to Tiefenbrunnen and back again. The paths are well frequented and well lit, making them suitable for running in the evenings as well. You can best travel from the hotel to the starting point by taking bus no. 161 or 165 from Rentenanstalt to the last stop, Landiwiese. Pick up a copy of the jogging guide at the reception and off you go!